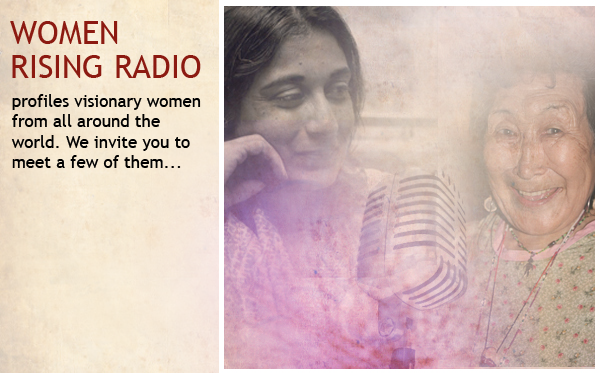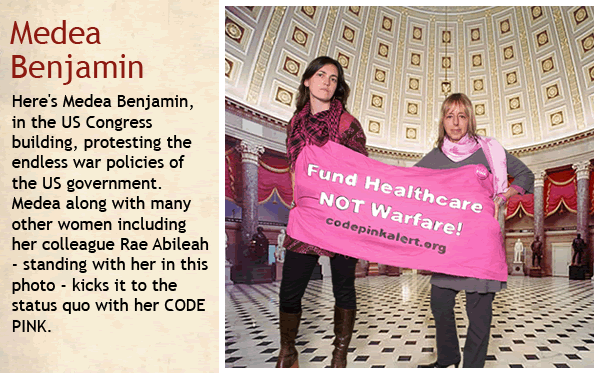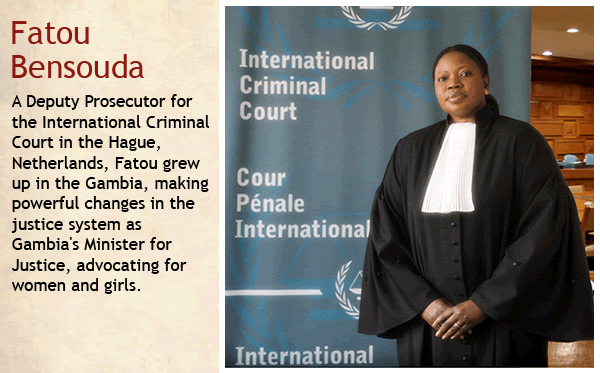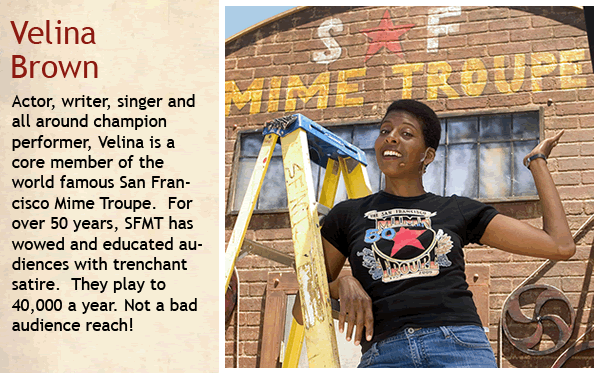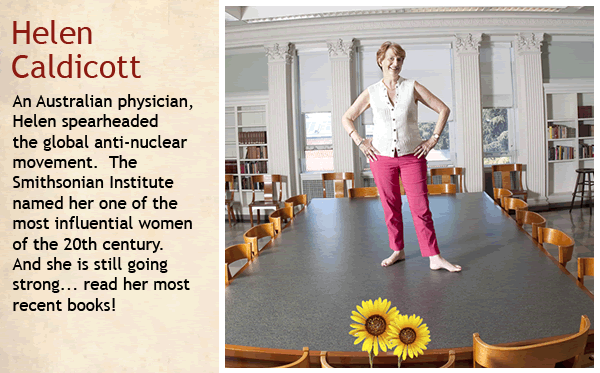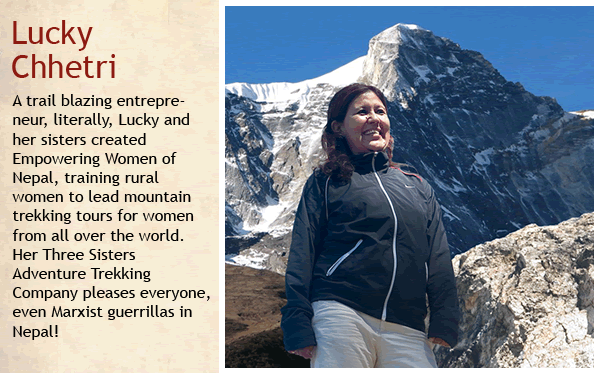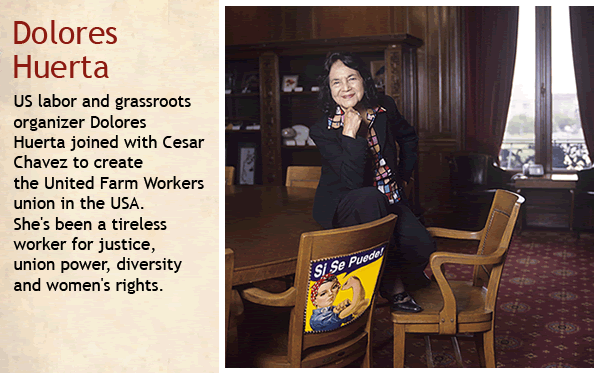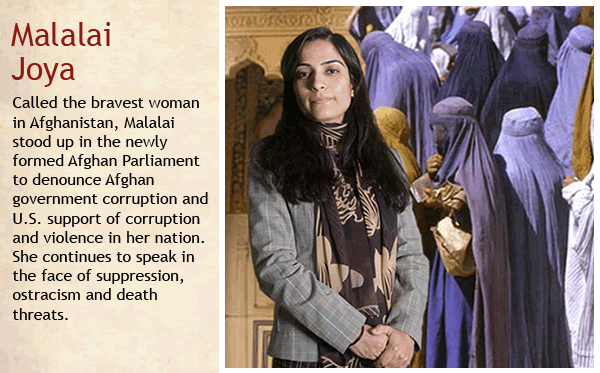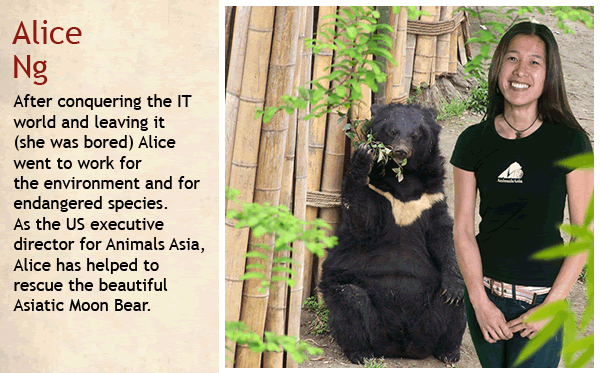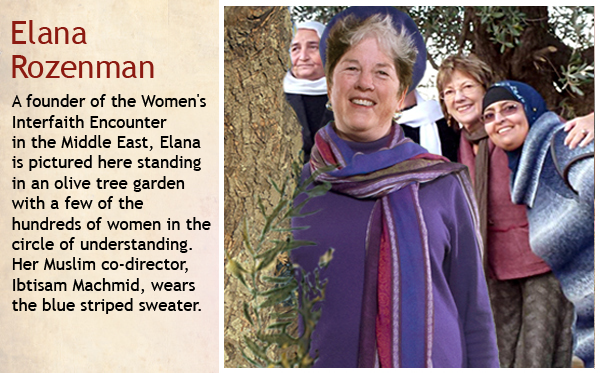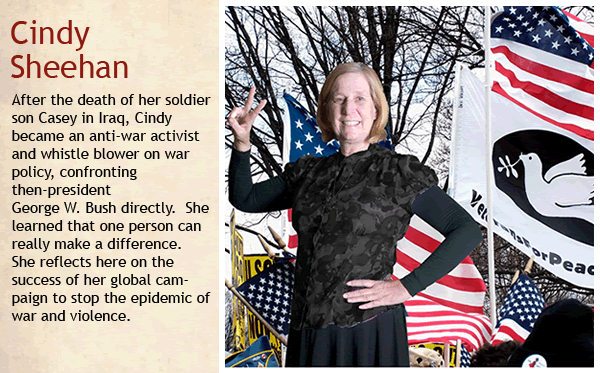 WOMEN RISING RADIO profiles women in leadership across the world for peace, ecology, civil society and women's, children's and human rights. We invite you to get to know all these women, and to educate yourself to the issues they are struggling to resolve. We also invite you to take a journey of self-discovery, so that you can consider who you are, what issues are most important to you personally, and how you personally want to work on those issues in this world.
More about Women Rising Radio »
LISTEN »
Listen to over 150 women profiled in Women Rising Radio telling amazing stories about their lives and work.

EXPLORE »
Read biographies of women profiled in our radio shows, and find out about the online Mentors you can contact.
PARTICIPATE »
Contact a mentor. Support Women Rising Radio and Educate Others at the same time!