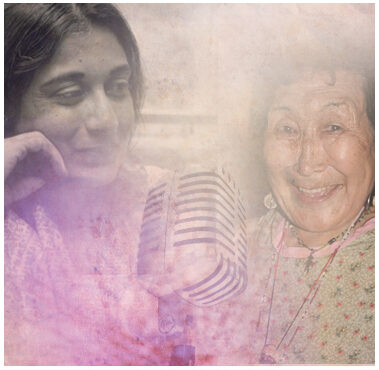 Women Rising Radio has wonderful donors who have challenged us to raise $12,500 in support of the project…twice! They are pledging $25,000 and we are raising the first half of that through this GoFundMe page and through other fundraising. This is your chance to DOUBLE YOUR DONATION and to BRING THE HONEST VOICES OF WOMEN to the airwaves all over the USA and abroad!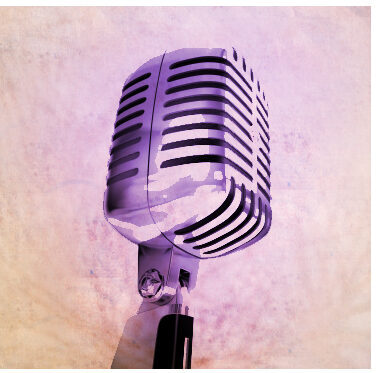 Just click this LINK and BECOME A SUPPORTER
Send us a note and your check made out to Crown Sephira Productions. And check in with us if you need to:  dvashah@gmail.com
Women Rising Radio
Crown Sephira Productions
P.O. Box 2068
Mill Valley, California 94942 USA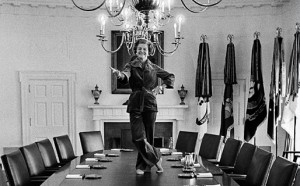 And remember, trouble-making women rock everywhere!  Check out US First Lady Betty Ford, a family planning and abortion advocate, in the 1970's, in a Republican administration!   She really knew how to dance!