For our official website launch on March 8, International Women's Day 2012, we live-streamed the official launch of Betty Makoni's new book A Woman,  Once a Girl.  There is a short excerpt from that event above.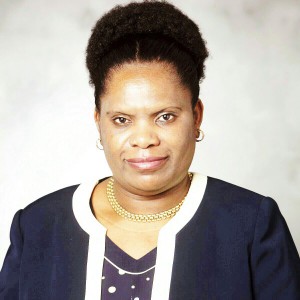 Betty Makoni grew up in Zimbabwe,  becoming an activist and advocate for the rights of girls and young women.   Betty experienced violence against herself and other girls in her youth, and was moved to fight for the safety and empowerment of girls and young women everywhere in the world.
Betty's organization, Girl Child Network Worldwide, is moving throughout Africa to protect and empower girls and young women to throw off the yoke of suppression and violence.  We at Women Rising Radio want to provide a voice for Betty and her work, so we are featuring her on our social network page.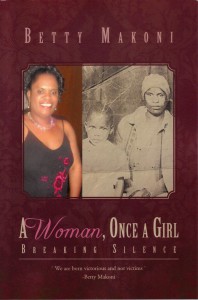 Betty Makoni received an award as a CNN Hero for protecting the powerless, and she was named a Global Decade child rights hero.  She was highlighted by Newsweek as one of 150 women who shake the world.   She is also a poet, and on March 8, International Women's Day 2012,  Betty is celebrating the launch of her new book of poetry,  A Woman, Once a Girl,  Breaking Silence.
We at Women Rising Radio are happy to introduce Betty to you, and to feature one of the poems in her new book:   Anger Made Me a Poet.
Betty introduces her poem like this:
"My mother always wanted issues she considered domestic to remain locked in the heart and house. As a child, my mouth knew her index finger more than anything else. She always placed it tight against my mouth when I tried to voice out on abuse she was going through. My first poem was suppressed.
"However, I did some routine, rhythmic chants like shouts when I went out to sell on the streets. I recited the same words every day. These became a poor girl's song. Early days of my life were marked by suppression of my voice."
Click here for Betty's Poem: Anger Made Me a Poet.