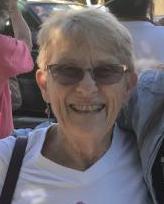 Naomi Wagner
Naomi is a great grandmother and a longtime activist with Earth First!, as well as a longtime colleague of Judi Bari, a legendary activist against deforestation.   Naomi organizes and participates in community efforts to halt deforestation in the redwood forests of California.   She has helped to protect and save many large, old growth redwood trees on the California coast, and throughout California's Jackson Demonstration State Forest.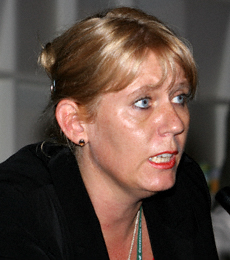 Simone Lovera   
Simone Lovera is executive director of the Global Forest Coalition, a global coalition of Indigenous Peoples' Organizations and NGOs striving for rights-based, socially just forest conservation and restoration policies, demanding "System Change, not Climate Change". Simone also  works as a volunteer forest c volunteer forest campaigner for Sobrevivencia/Friends of the Earth-Paraguay.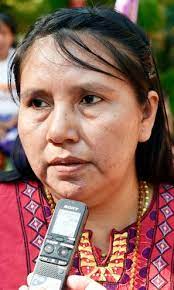 Bernarda Pesoa 
Bernarda is an indigenous environmental activist with CONAMURI, a South American organization of indigenous and rural campaigners against the  destruction of the Chaco and other endangered natural areas on that continent.  Bernarda is a leader of the Qom indigenous people in South America's Chaco region.
Camila Romero
Camila is a radio and media communicator who works with indigenous and rural communities on land rights, environmental rights and human rights. Camila is affiliated with Colectivo Viento Sur, a human rights organization in Chile.
Eva Cachana  
Eva is an indigenous land and culture rights activist from the Mapuche people of Chile.  She works with Colectivo Viento Sur and with Camila Romero, on stopping the destruction of Chile's forests and ending the pollution of poisonous pulp mills in Mapuche territory.  She works with the indigenous activist organization Trem Trem Mapu.