Women Rising Radio X Human Rights Activists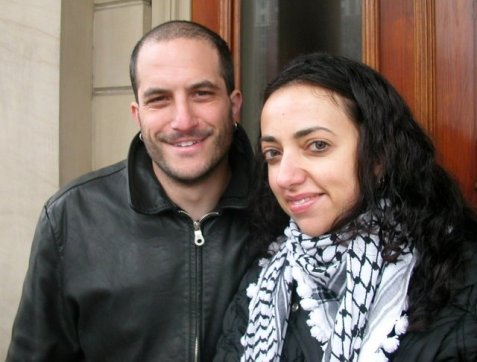 HUWAIDA ARRAF: Huwaida Arraf says she was conceived in Palestine and born in the United States, where her parents settled. She grew up in the US, went to University of Michigan, and began her political activism there with dialogue groups about the Middle East situation. She learned Hebrew and improved her Arabic, and studied diplomacy. Huwaida realized that with the press against them, Palestinian nonviolent political activists needed the support of the international community. So she founded the International Solidarity Movement, ISM, drawing allies from all over the world. Volunteers from ISM monitor checkpoints in Israel and Palestine, accompany the sick and wounded in ambulances, protest nonviolently against the destruction of homes and orchards on Palestinian land, and give humanitarian. Recently she has been involved in organizing and spearheading the international Gaza Freedom Flotilla movement to bring humanitarian aid to Gaza and highlight the plight of Gaza worldwide. She's married to Adam Shapiro, a Jewish American activist for peace in the Middle East.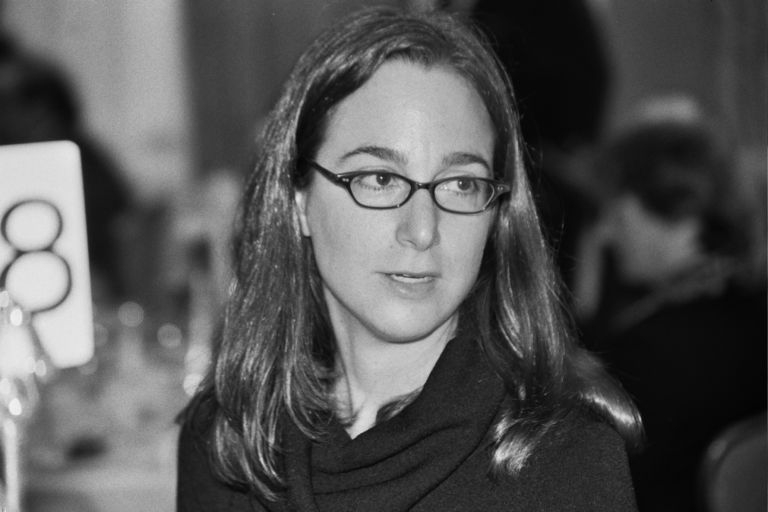 MARIA LAHOOD: Born and raised in Peoria Illinois, Maria LaHood says that even as a very young child, she always had a burning sense of social justice. She became a lawyer to advocate for the oppressed of the world, starting with work for affordable housing and human rights in the San Francisco Bay area. Then she joined the Center for Consitutional Rights in New York and Washington D.C. as a lead attorney. She is now a senior staff attorney at CCR, specializing in international human rights litigation, seeking to hold US government officials and corporations accountable for torture, extrajudicial killings, and war crimes abroad. CCR has represented detainees in Guantanamo and Bagram. Maria's most high profile case is Arar v. Ashcroft, a case against former attorney general John Ashcroft and the Bush regime, for their outlaw behavior toward Canadian citizen Maher Arar – whom they sent to Syria to be tortured for a year. She has advocated against extrajudicial killings and was part of the case against Royal Dutch Shell for the murder of Nigerian activist Ken Saro Wiwa.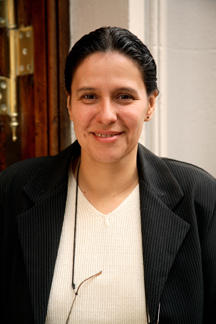 PATRICIA ISASA: Patricia Isasa was an honors high school student during Argentina's "dirty war". She attended a conference on democracy for her school, and was kidnapped by the Argentina military, tortured and imprisoned for two years. She was released without explanation. Patricia and her allies went after her torturers, who had tortured and disappeared many activists in Argentina. She discovered that most of those who did the kidnapping, torture, rape and murder had learned how to do these things from the School of the Americas (now Western Hemisphere Institute for Security and Cooperation). She has worked to expose the ugly truth about the School of the Americas, and to bring to justice those who brutalized her. She has faced down death threats and is standing strong, while finally those who did the ugly work of the Argentine government and the US government are now facing justice.