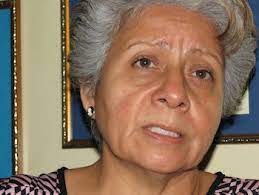 Berta Oliva Nativi is a Honduran activist and human rights campaigner. She founded COFADEH, the Committee of Families of the Disappeared in Honduras, in response to US-backed violence against Honduran political protest. She received the Letelier Moffitt Human Rights Award and other high honors for her work for democracy and human rights.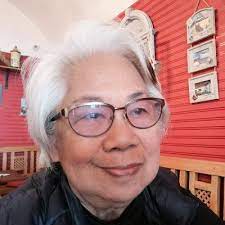 Corazon Valdez Fabros is Chairperson of the Pacific Concerns Resource Center, from the Nuclear Free and Independent Pacific Movement, and Secretary General of the Nuclear Free Philippines Coalition. She is a co-president of the International Peace Bureau, active with the international Women Against Military Violence, helping to lead the current campaign against the return of US military bases to the Philippines, and to place a ban on nuclear weaponry in the Pacific.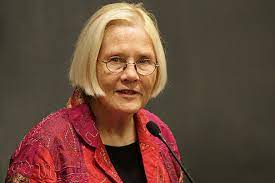 Col. Ann Wright served for decades in the US Army, and in diplomatic posts in Africa and elsewhere.  Col. Wright is one of three State Department officials to publicly resign in protest of the 2003 Iraq war.  She is a member of the activist women's group Code Pink, advocates for peace and diplomacy worldwide, and is now leading protests in her home state, Hawaii, over US military pollution of the islands there.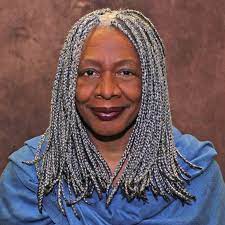 Margaret Kimberley is executive editor of Black Agenda Report and the current host of Black Agenda Radio. Her book, Prejudential: Black America and the Presidents, was published in 2020.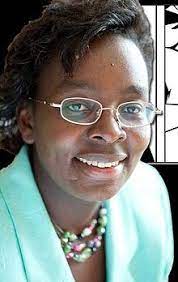 Victoire Ingabire Umuhoza is a Rwandan activist and politician, chairperson of a new political party, Development and Liberty for All, advocating for democracy, freedom of speech and economic development for Rwanda.  She was president in exile of Unified Democratic Forces, a Rwandan coalition group.  She was arrested in Rwanda for making a speech, and imprisoned for 8 years in the Kigali Central Prison.  She is bouncing back to campaign for democracy and development in Rwanda.