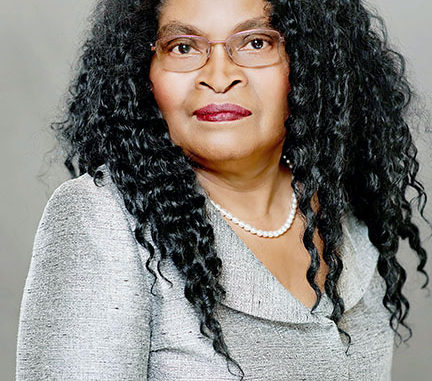 Andrea Miller co-founded Center for Common Ground and People Demanding Action, to guarantee voting rights for under-represented voters in the USA, particularly people of color and young people. Her Reclaim Our Vote campaign did critical work      nationwide, and especially in Georgia, in 2020 to win spectacular election victories.  Andrea follows up on the 2020 election, and suggests voting rights strategies for the future in the USA.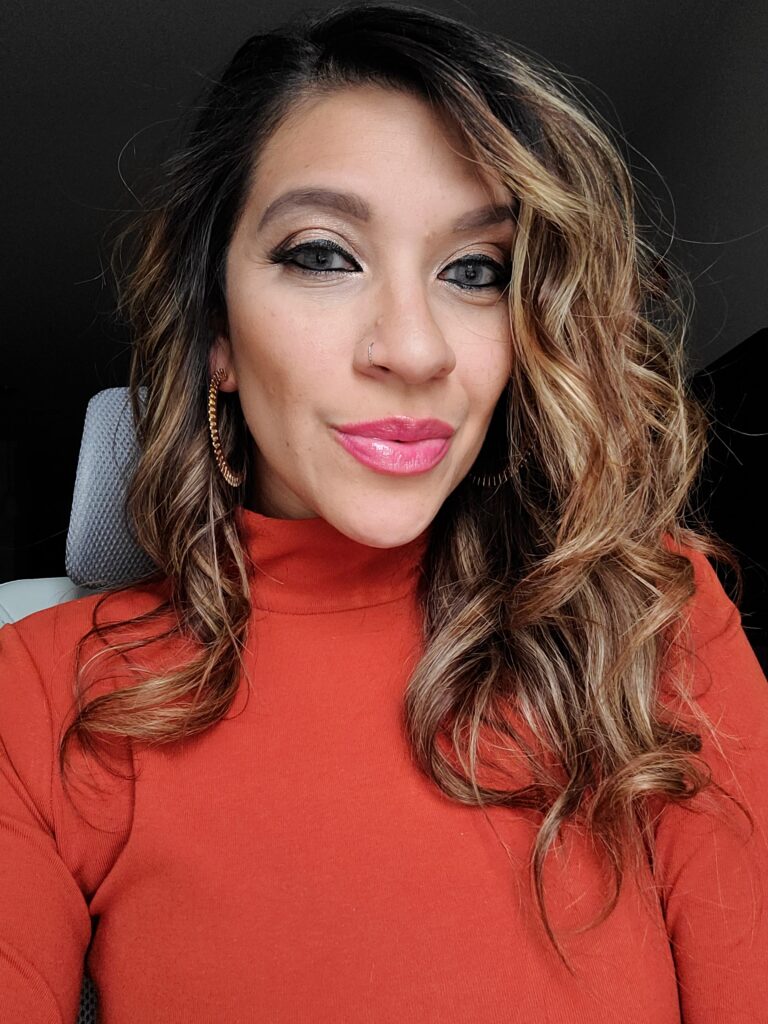 Carolina Miranda is a New York union representative who joined with the hospitality workers' union Unite Here, to lead a team of canvassers during the 2020 election in Georgia and in Florida. She shares stories of her work there, and as she says, she'd "do it all over again"  – going door to door for voting rights.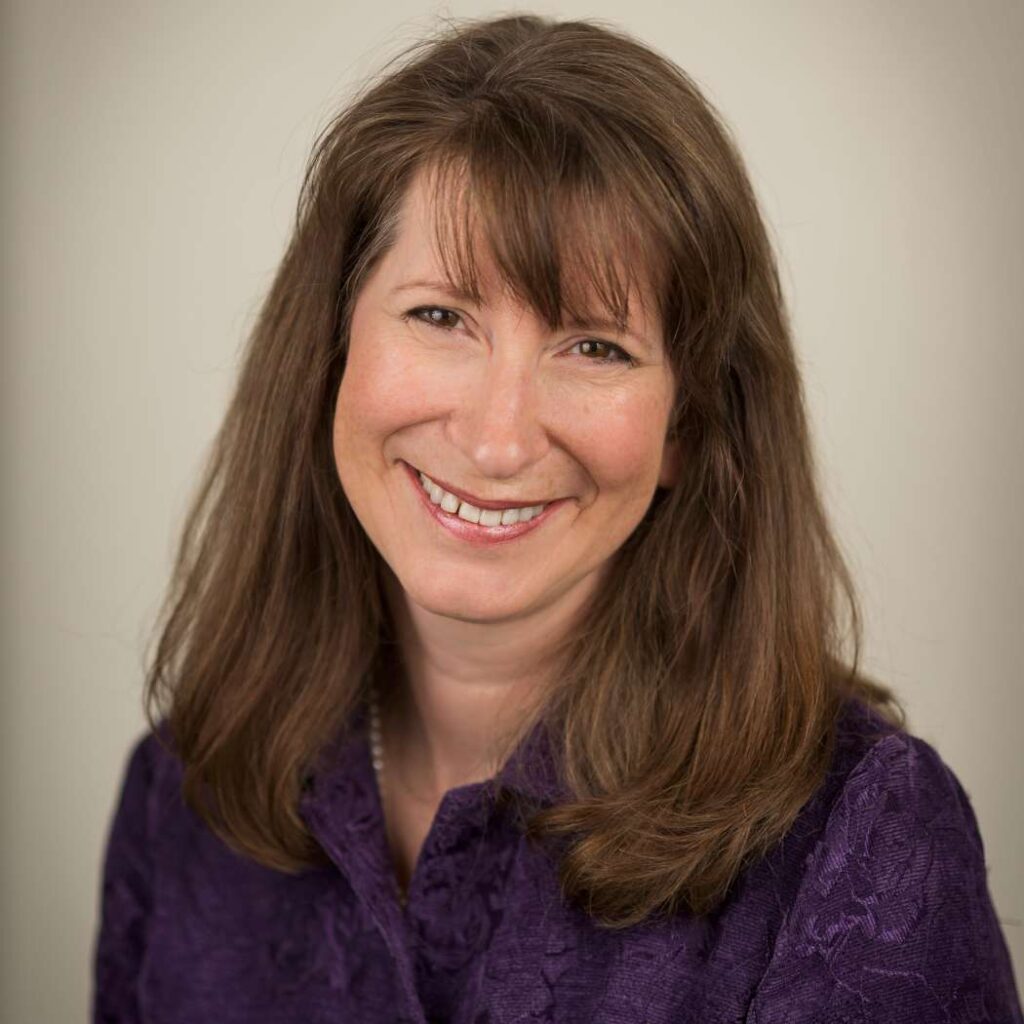 Pam Wilmot is a democracy activist.  She's a longtime core member of Common Cause, focusing on voting rights and policy, redistricting, campaign finance, ethics, lobbying, open government, and election reform.  Pam's been campaigning for the National Popular Vote Interstate Compact for over a decade, in 22 states. She's appeared as a commentator often, explaining and advocating the National Popular Vote Interstate Compact.