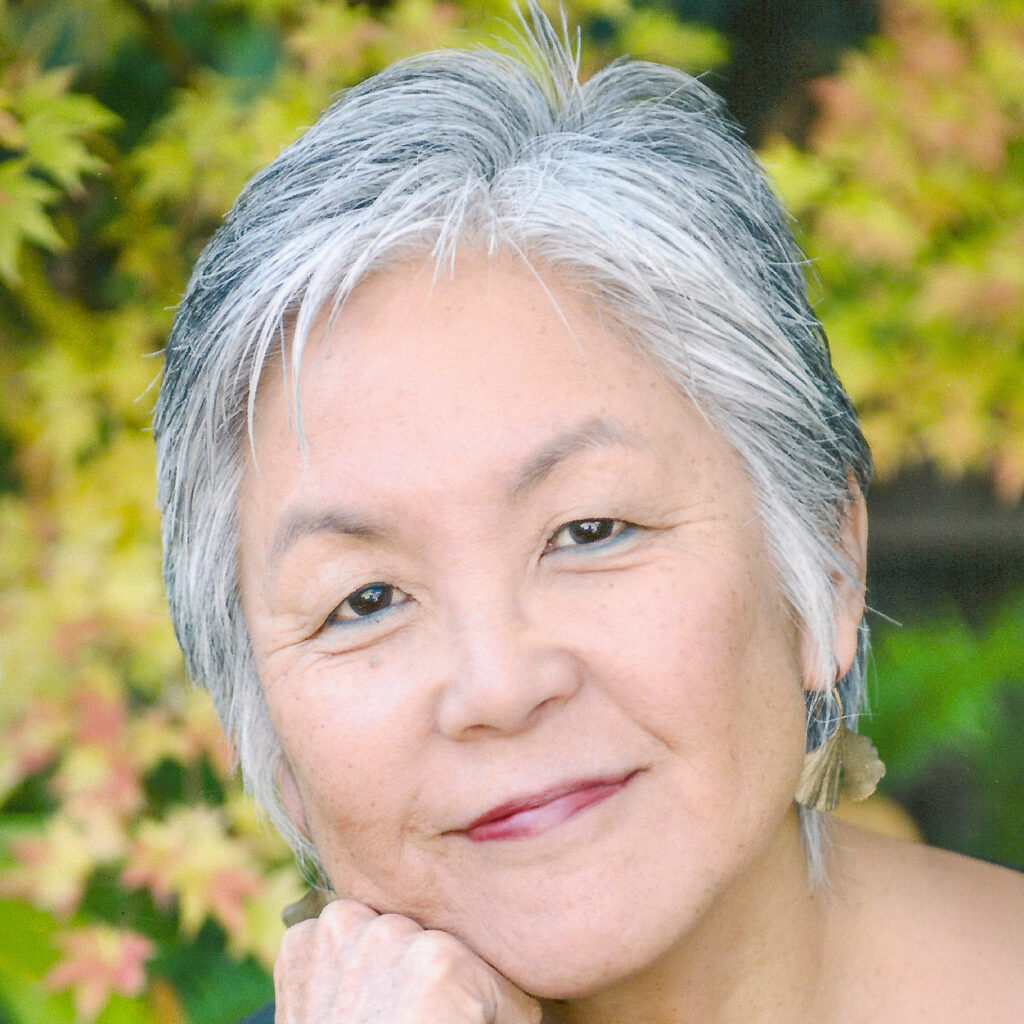 Satsuki Ina was born in the Tule Lake Segregation Center, a maximum security concentration camp for Japanese Americans during WWII. She has a private psychotherapy practice in the San Francisco Bay Area specializing in the treatment of community trauma. When she was called to work with detained immigrant women and children in a Texas detainment facility, Satsuki was outraged at what she saw and learned. And she came face to face with her own trauma from her early years in internment. Satsuki co-created Tsuru for Solidarity, to bring the moral authority of the US Japanese community to bear on the US government and its immigration policies. Tsuru for Solidarity forced the shutdown of a planned prison for 1,400 migrant children in Fort Sill, Oklahoma. They have had other victories in support of migrants and refugees.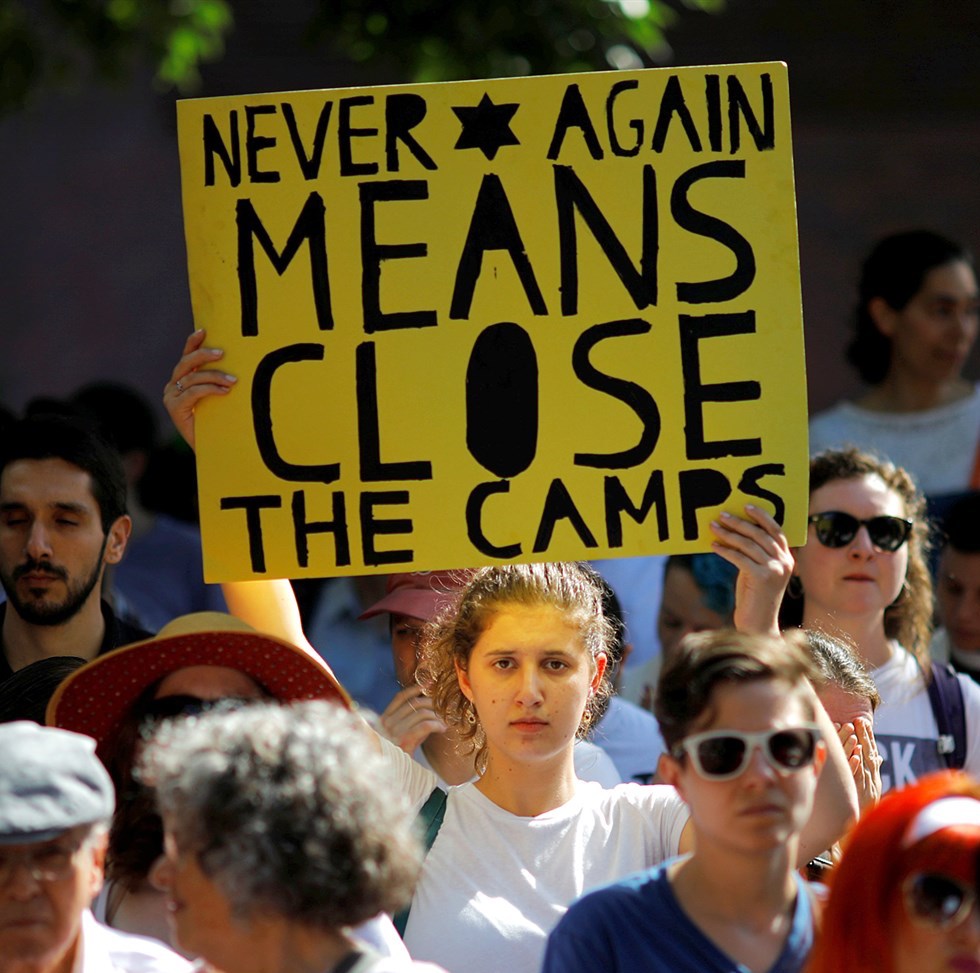 Serena Adlerstein studied at New York University Gallatin School, learning about the use of art for social change. She currently works with Movimiento Cosecha, a nonviolent movement fighting for permanent protection, dignity and opportunity for the 11 million undocumented immigrants living and working in the United States. Serena started a movement in the US Jewish community when she posted a Facebook plea for Jews to come out in support of immigrants and refugees being detained, separated from their families and mistreated by the US immigration system. What grew from Serena's post is Never Again Action, a movement of US Jews to shut down the detention camps that they see as "concentration camps", and to fight for immigrant justice in the USA.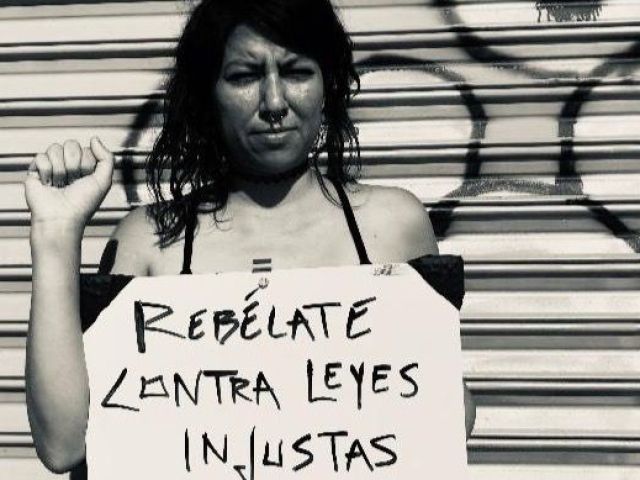 Devi Machete, a femme, queer, Latinx migrant organizer, grew up with working class, undocumented parents in Maricopa County, Phoenix, AZ. From childhood Devi has experienced systemic and boldly public racism and discrimination based on the immigration status of her parents, and also on her gender and sexual identity. Devi has been living in Tijuana working with a grassroots collective of queer and femme organizers doing direct action work with LGBTQ+ and political refugees. Devi co-created Hecate Society and she works with Contra Viento y Marea, collaborating and organizing with migrants at an autonomous refugee community kitchen, donation center, community garden and autonomous safe houses. She helps to feed 250 people each day from the community kitchen.