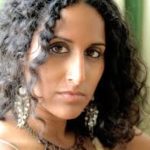 Dr. Rupa Marya studied medicine at Georgetown University, and she is on the faculty of the University of California San Francisco school of medicine.  She's also an accomplished musician with her own band, Rupa and the April Fishes.   Rupa's philosophy of medicine, which involves social activism, naturally led her to go to Standing Rock to work in the medic healer unit with water protectors wounded by law enforcement and private security for  the big oil corporations responsible for the Dakota Access Pipeline.   Rupa is co-creating a permanent clinic at Standing Rock with ethno-botanist Linda Black Elk and Stanford trained physician Sara Jumping Eagle.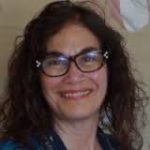 Dr. Maria Michael grew up a master of two worlds, earning her Ph.d in psychology and developing her talents as a Lakota Dine spiritual elder and healer.  Dr. Maria went to Standing Rock to bring supplies and stand with the water protectors.  She was asked to represent indigenous elders at the historic meeting between US Veterans and the Native American Water Protectors at Standing Rock.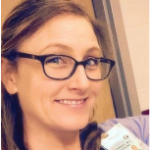 Dr. Revery Barnes grew up an activist in San Francisco, working on police brutality issues.  She studied medicine in Cuba, and came back to the USA to work in under-served communities, per her agreement with her Cuban medical school. She is a fellow in HIV/AIDS work at Harbor UCLA.   Standing Rock came calling and Revery made time to go there, bring supplies and help the water protectors.